New CD From Wyatt Rice and Dan Menzone.
The Rice Menzone Alliance
"Something Out of the Blue"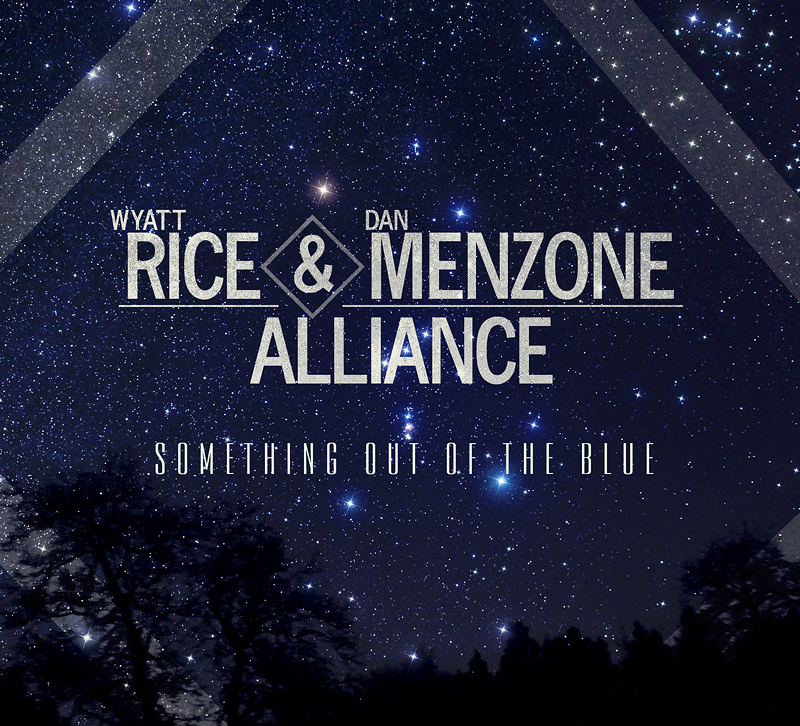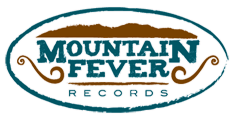 Now Available
---
Tour Dates 2017
---
Wednesday June 14
Music from the Crooked Road Tour
Wyatt Rice & Claiborne Woodall
Berks County Fest. Reading, Pa.
---
Thursday June 15th
The Crooked Road Mountains of Music Homecoming
Wyatt Rice, Claiborne Woodall, Josh Pickett, and Sammy Shelor
The Lincoln Theatre, Marion, Va.
---
Friday July 28th
An Evening of Words and Music
Wyatt Rice & Claiborne Woodall
---
Friday August 25
The Down Home
Wyatt Rice & Richard Bennett
---
Saturday August 26
Fly In Festival
Wyatt Rice & Richard Bennett
---